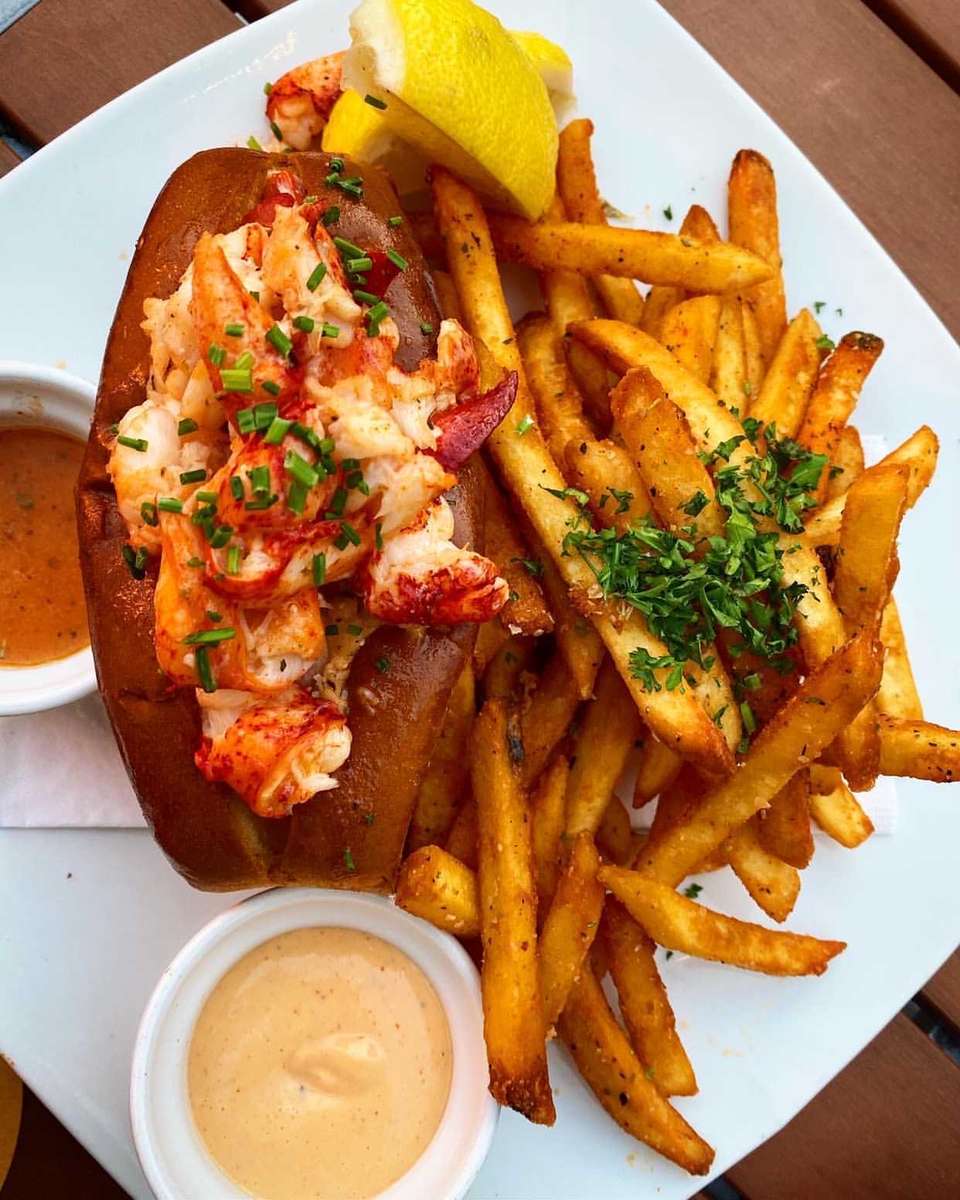 Hook & Anchor
A Fish & Lobster House
Now open for Brunch!
Join us for brunch every weekend starting Saturday, November 6th from 10AM to 2PM!
Come Taste the Ocean
A fast-casual, fun, and fresh seafood restaurant located in Newport Beach. All of our sauces are made from scratch and fish is grilled to perfection.

We do not take reservations at this location but we are expanding soon, so keep in touch or ask an associate for details!!
Visit Us
Newport Beach
3305 Newport Blvd. Ste. A
Newport Beach, CA 92663

Hours
Monday:
11:00 am - 8:30 pm
Dine in stops 15min before close
Tuesday - Friday:
11:00 am - 9:00 pm
Dine in stops 15min before close
Saturday:
10:00 am - 9:00 pm
Dine in stops 15min before close
Sunday:
10:00 am - 8:30 pm
Dine in stops 15min before close
Christmas 12/25:
11:00 am - 3:00 pm
Leave a Review
"It was so creamy and there was a good portion of lobster so I can get a little bit with each bite!"